Welcome To IIT Delhi
Excellence Foundation (IITDEF)
Message from Sanjiv Goyal, President
IITDEF is a 501(c)(3) non-profit organization that aims to: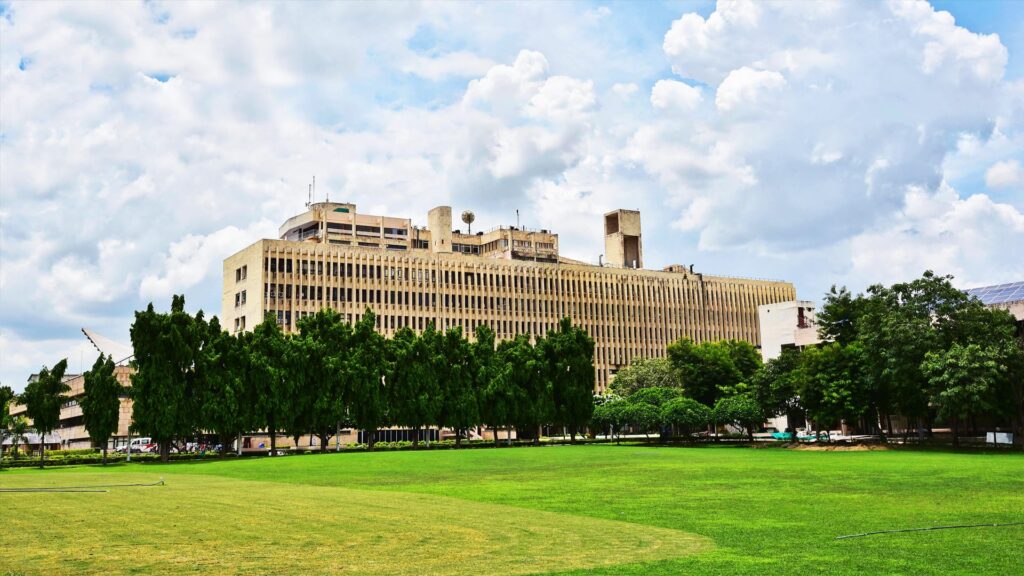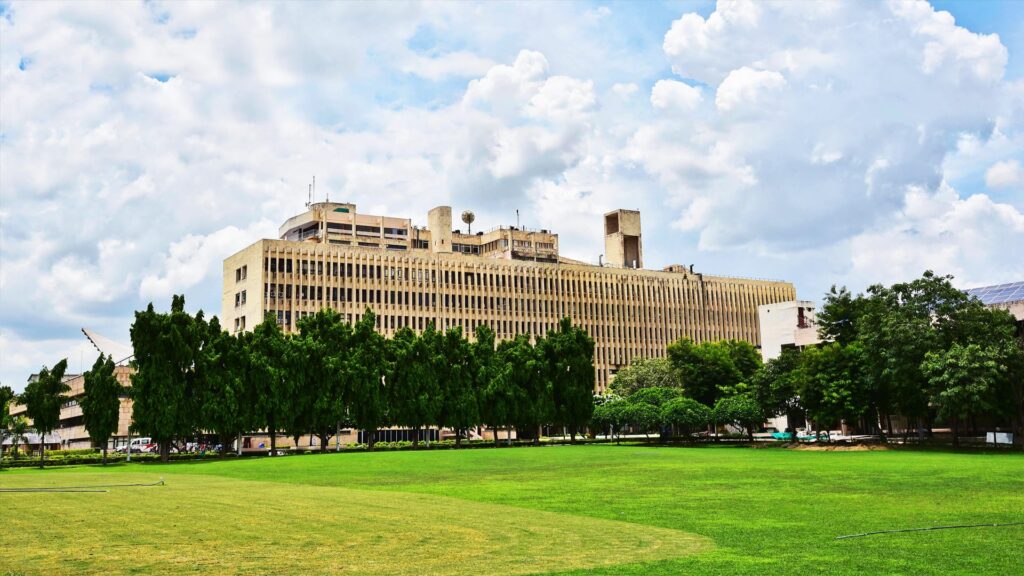 Founded in July 2002, IIT Delhi Excellence Foundation spearheaded the idea to foster the idea of giving back to the alma mater – IIT Delhi, through Scholarships, Student Financial Aid Services, Awards (Educational Institutions and Related Activities).
Under new leadership of Sanjiv Goyal, the foundation is being revitalized to re-engage with the Alumni and channelize resources in the Americas and worldwide. 
Come join us to give back.
Projects will be funded in the following areas: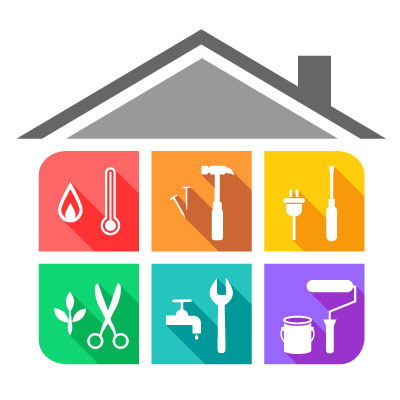 (Improving the condition and maintenance of toilets in hostels)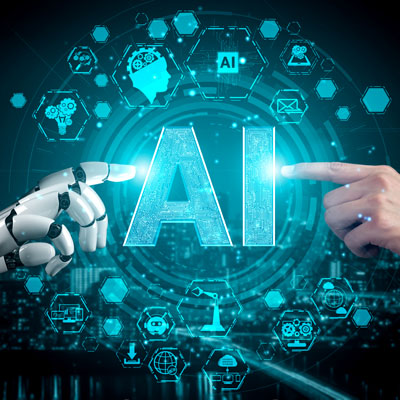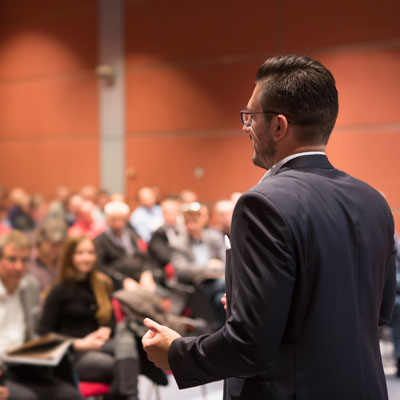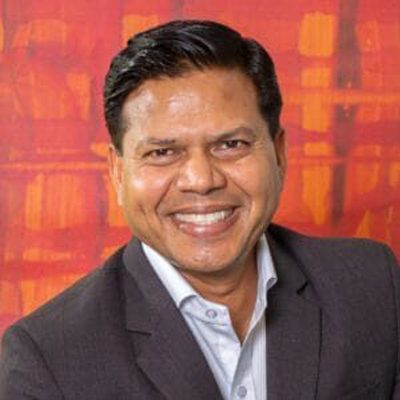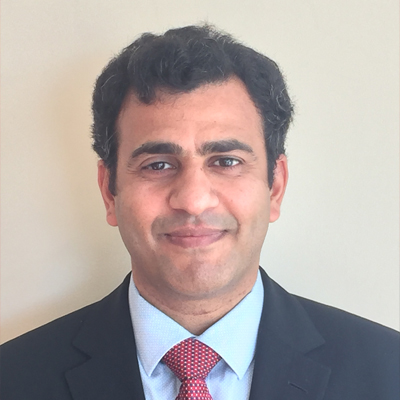 Rohit Goel
Chief Financial Officer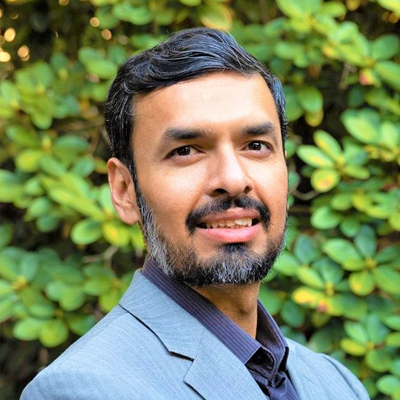 Rupam Shrivastava
VP Outreach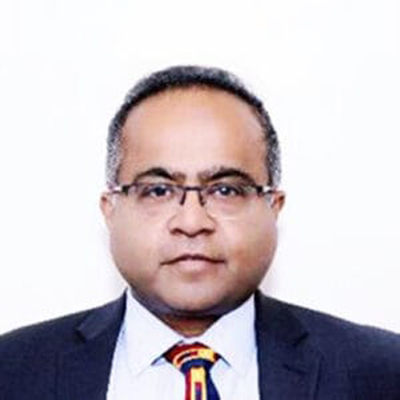 Rajan Vasudevan
VP Strategy