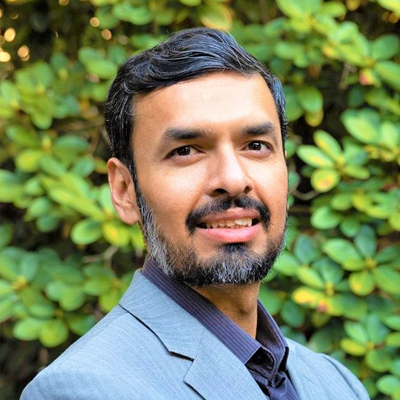 Mr. Shrivastava is Founder and Managing Partner at Frontiers Fund. Previously he was a Partner at ePlanet Capital, an early-stage venture capital firm in Silicon Valley. Mr. Shrivastava has investment experience in every continent and has a deep network of entrepreneurs, investors, technology executives, researchers and academics globally. His investment areas include Internet, Mobile, Artificial Intelligence and Machine Learning sectors.
Mr. Shrivastava's investments include Virgin Mobile Middle East and Africa, the first mobile virtual network operator in the Middle East. He helped the company launch operations in Saudi Arabia, Oman and UAE. Along with NASA and Google, he led ePlanet's investment in the Singularity University (founded by Ray Kurzweil and Peter Diamandis). In addition, he invested in Virgin Mobile Latin America, Virgin Mobile Central and Eastern Europe among others. Previously, Mr. Shrivastava was a founding team member of Afrimax Vodafone where he expanded the business to 11 African countries. He held board positions at Vodafone Uganda, Busy Internet Ghana and Easylink Sierra Leone. Prior to that, Mr. Shrivastava was an M&A investment banker at Dresdner Kleinwort Wasserstein (now Commerzbank) where he worked on US-EU cross border merger deals.
Mr. Shrivastava holds a double MBA from Columbia University and University of California Berkeley, an MS in Computer Science from Massachusetts Institute of Technology and a BS from Indian Institute of Technology, Delhi where he received the Presidential Silver Medal. He is also a CFA, CAIA, FRM and CMT Charterholder.