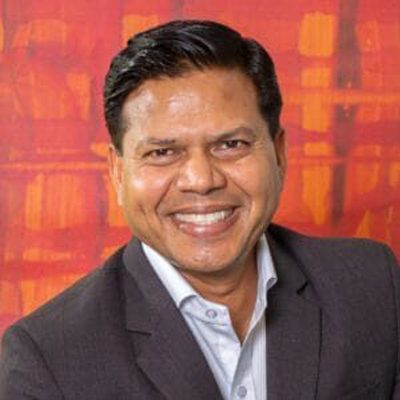 A thought-leader, futurist, artificial intelligence expert, angel investor, and Silicon Valley entrepreneur, Sanjiv Goyal is paving the way for humanity to embrace the disruptive world of innovative technologies.
Sanjiv is transforming the industry by inspiring CEOs, industry leaders, brands, and retailers alike to embrace new and innovative ways of solving long-standing challenges. Pioneering creative solutions, Sanjiv implements strategies to maximize ROI, promote team-based productivity, and cultivate new forms of consumer engagement.
Our world is changing as we speak; the mobile and big data evolution has created both opportunities and new obstacles in the retail space that must be addressed. With a Master's Degree in Technology from the Indian Institute of Technology (IIT) in Delhi, India, Sanjiv is an advocate in the importance of artificial intelligence in our forward-driven world. Throughout his career, Sanjiv demystifies smart technologies and contributes profound efforts towards humanities emergence into its limitless possibilities.